HOW WE WORK
CO.FER.M PHILOSOPHY
A modern quality management that passes through a fair and hands-on work ethic. The careful preparation of human resources and cutting-edge technology. These are the cornerstones of current management, well rooted in its history but aimed at future generations of customers and partners.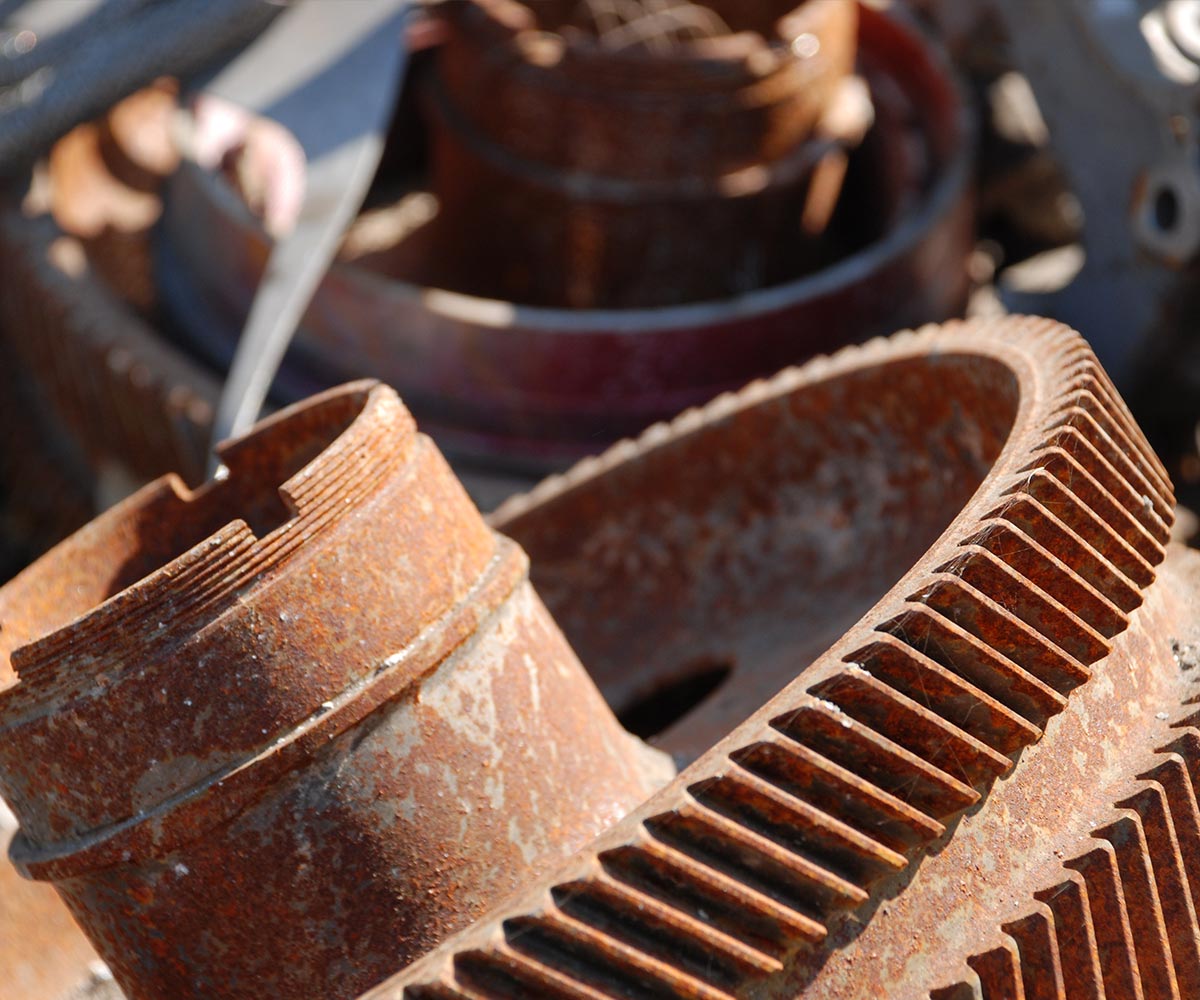 A PHILOSOPHY THAT LOOKS TO THE FUTURE
CO.FER.M
A culture of the material combined with a natural propensity for the sector and public relations have contributed to making CO.FER.M the company it is today: a dynamic company in continuous evolution firmly supported by its own history and by a team of competent and passionate professionals it has complete confidence in.
FILL IN THE FORM
Request a Quote