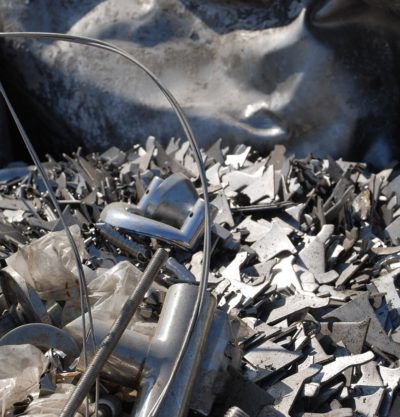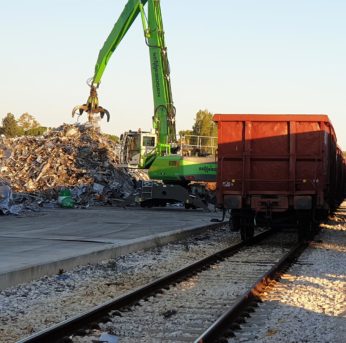 The company deals with the purchase of metal scrap that is carefully recycled and destined for new use thanks to special processes designed to give the right shape and composition characteristics for the casting of the steel mills and foundries partners of CO.FER.M. A know-how tested for decades on the knowledge of raw materials is the basis of the success of a large company like CO.FER.M which wishes to leave nothing to chance in each manufacturing process. 
Attention to the purchased scrapped product is a highly delicate stage that ensures the final quality of the goods sold and confirms the reputation of the Company on the market.
OUR HISTORY
Philosophy History Projects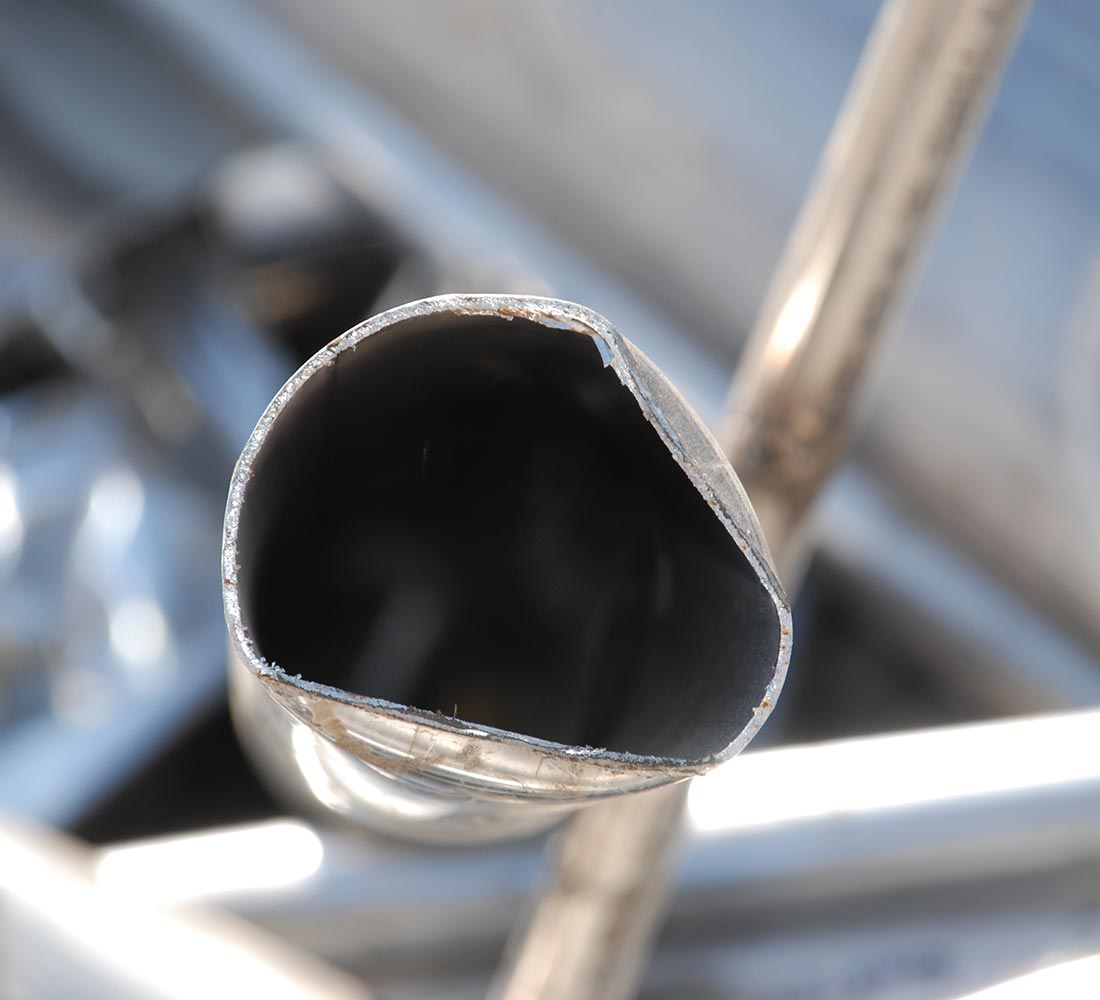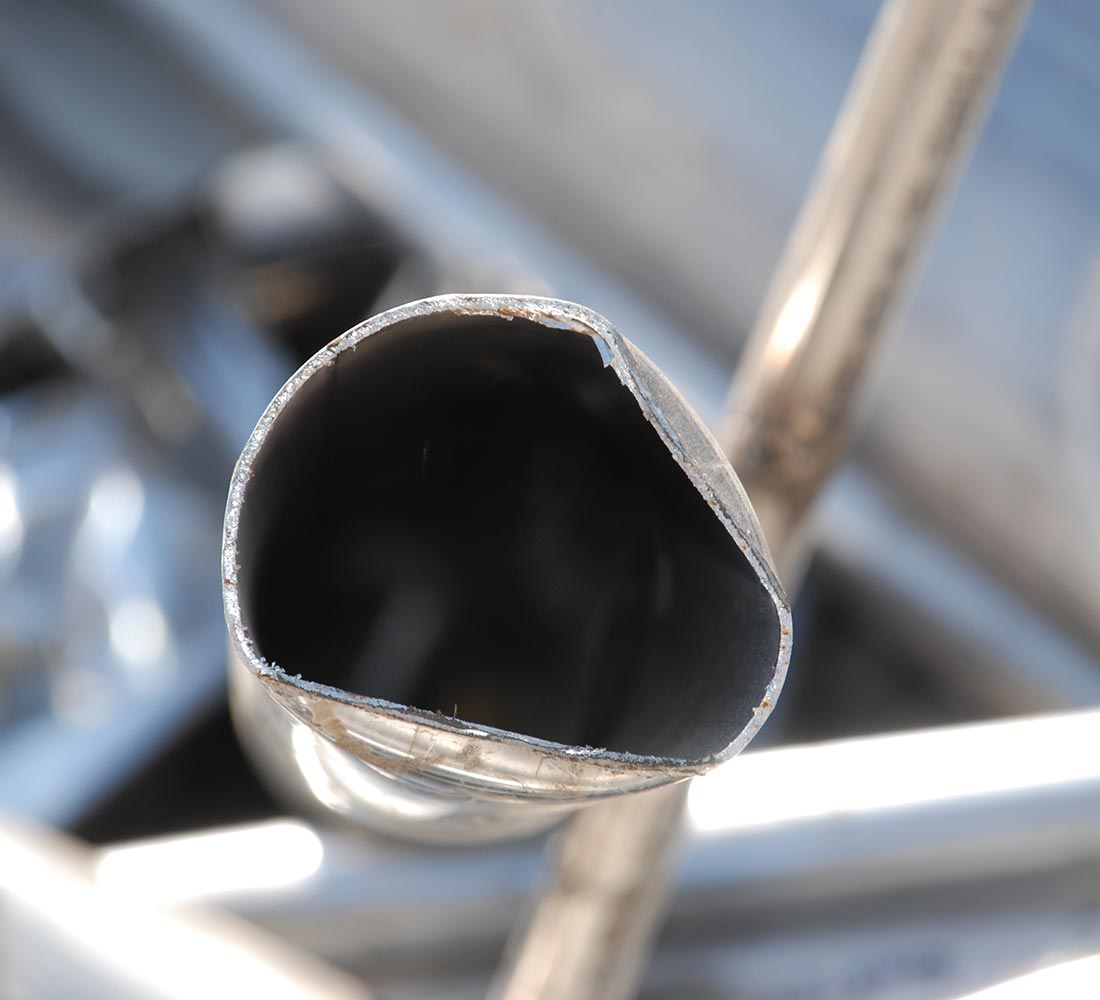 1978
Marcello Galeazzi placed the importance of stainless steel as a recoverable and renewable material at the heart of his vision.
Today a solid know-how, gained in the field and through years of continuous technological research and development, is the basis of a work team highly specialised in the sector of 300 and 400 series steels and NI / CR / MO alloys. Steel production and marketing is largely destined for large Italian industrial complexes that generate and manufacture steel. Other metals such as titanium, cobalt, high speed steels, are processed and sent to other markets within the European Community and in the rest of the world.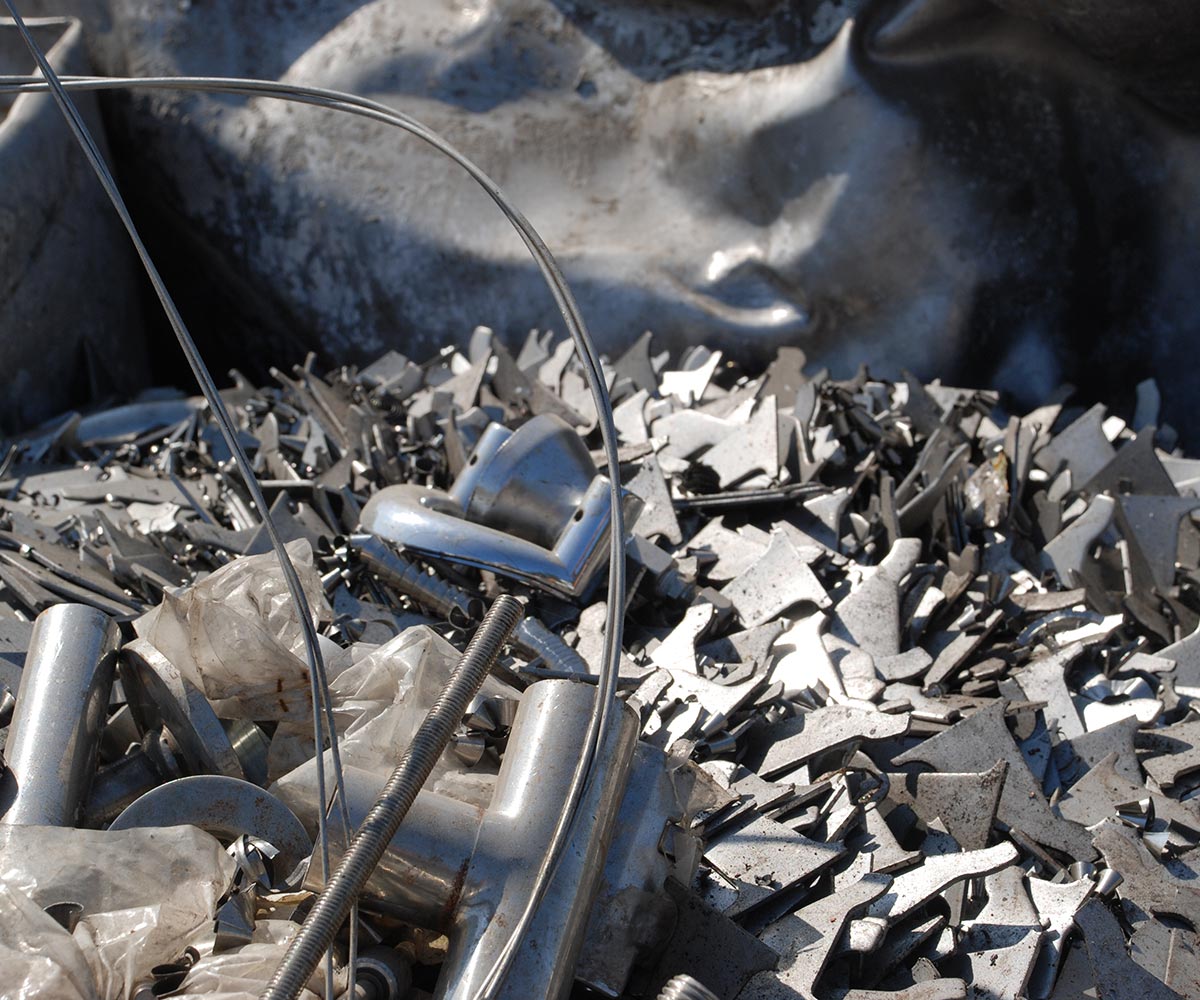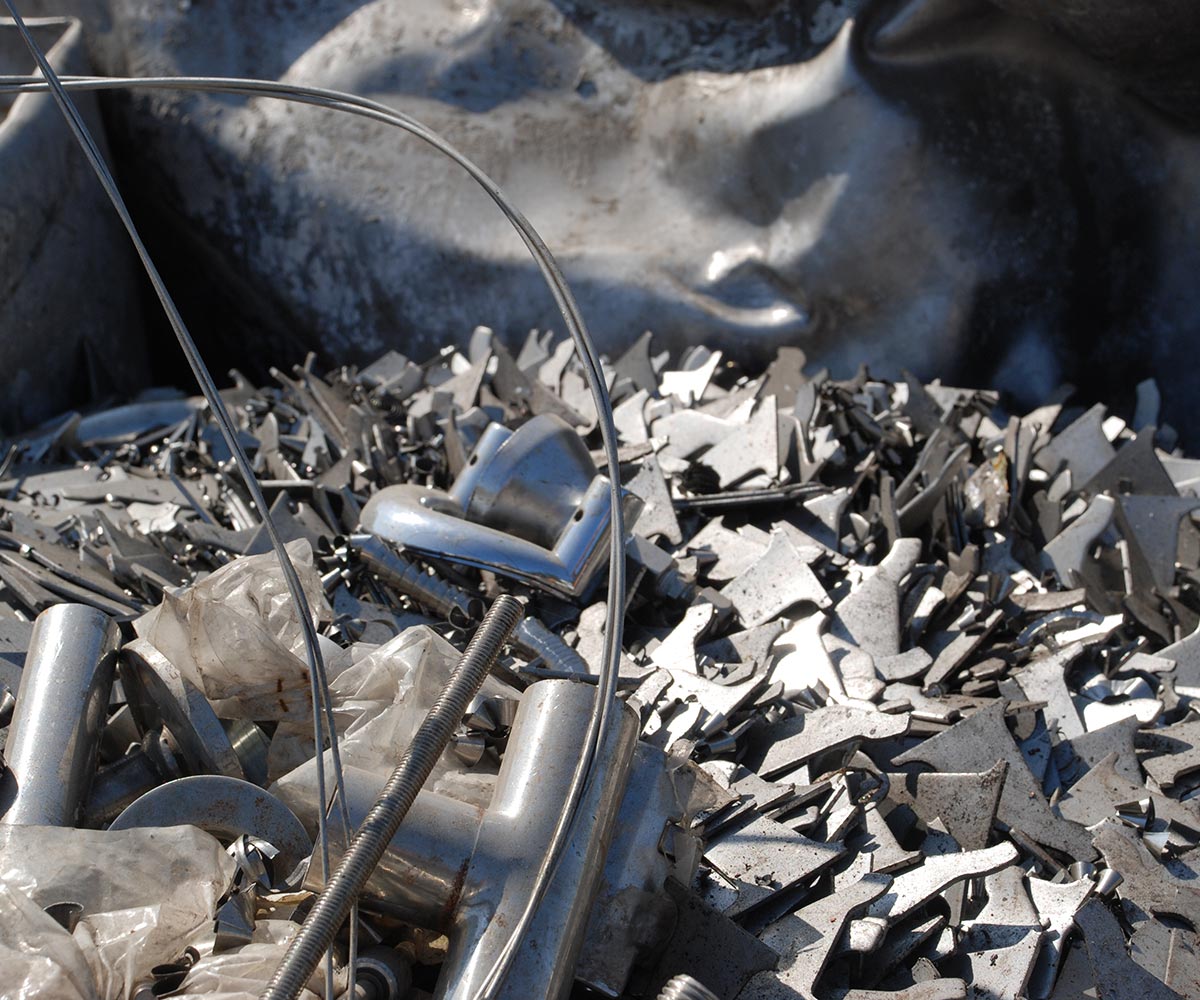 Today
CO.FER.M is the preferred supplier of the major European and world steel mills.
CO.FER.M. turns its sales and development vision towards a more international market. A state-of-the-art laboratory with a consolidated reputation in the world of Metal Builders allows the company to open up to the world aware that, investing in research, has allowed it to optimise metal preparation and thus manage purchase prices and the offer on the global market in the best way possible. CO.FER.M confirms its leading role in the tertiary metal market and restarts from its history as a real experience to look ahead and aim for new technological and commercial challenges.