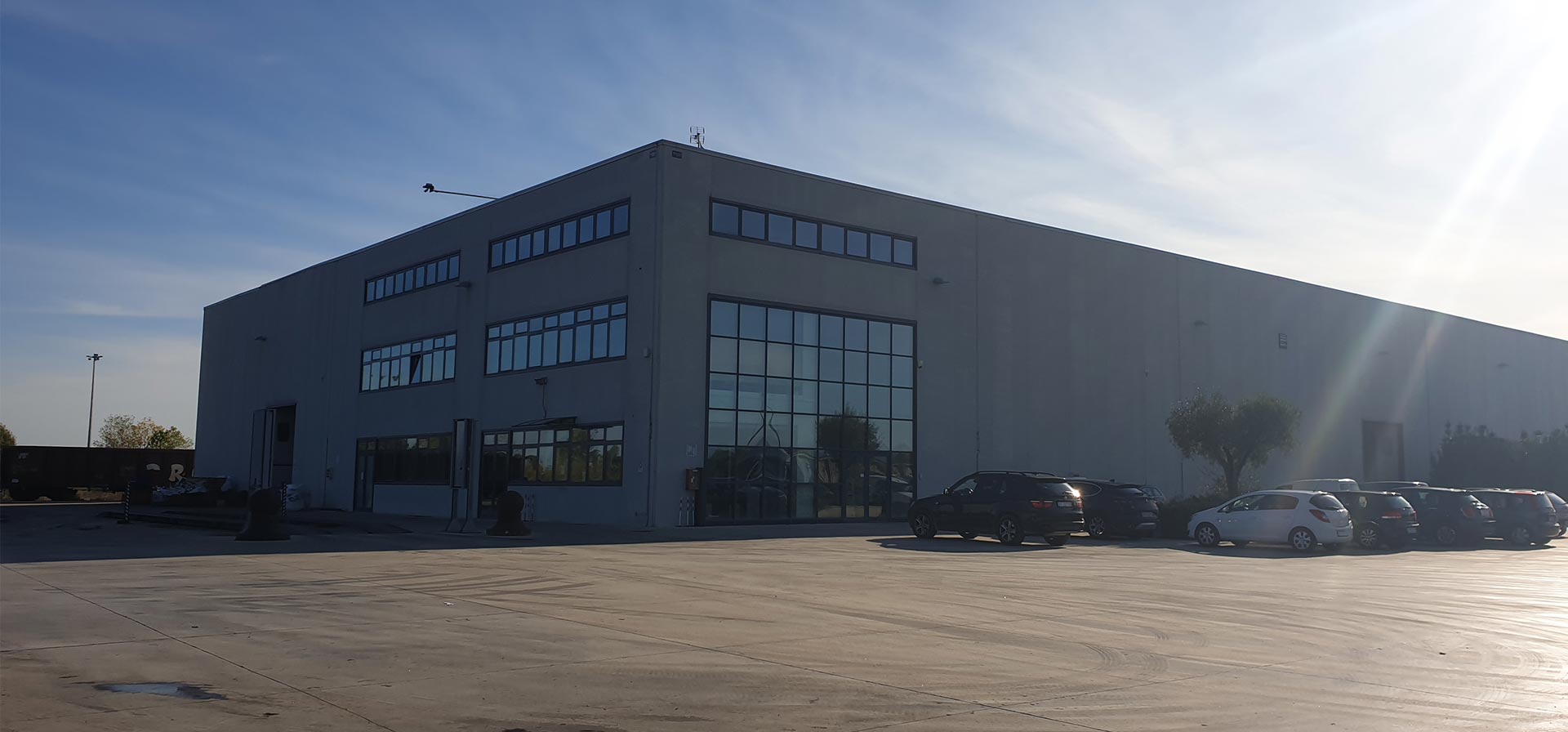 "When you approach the headquarters and the service area in front of it at night, you experience a transcendental sensation. The many mountains and mounds of silver metals sparkling in the moonlight resemble plastic dunes of planetary origin and you, alone, experience the feeling of being an explorer of the night who is about to take the first step into the dream that awaits them."
The CO.FER.M landscape belongs with full compliance to the territory of Jesi, an embankment of modern concrete with predominant silver-grey metal colours, interwoven with the industrious entrepreneurial activity of those who, each day, create value for themselves and for its community of people.
CO.FER.M in fact operates in a highly well-maintained and modern location surrounded by a large service area mapped by dunes of precious metals for the work of 20 people and for about 35 years has been asking the tired waiting train and its brown wagons to transport its metal products throughout Italy and beyond.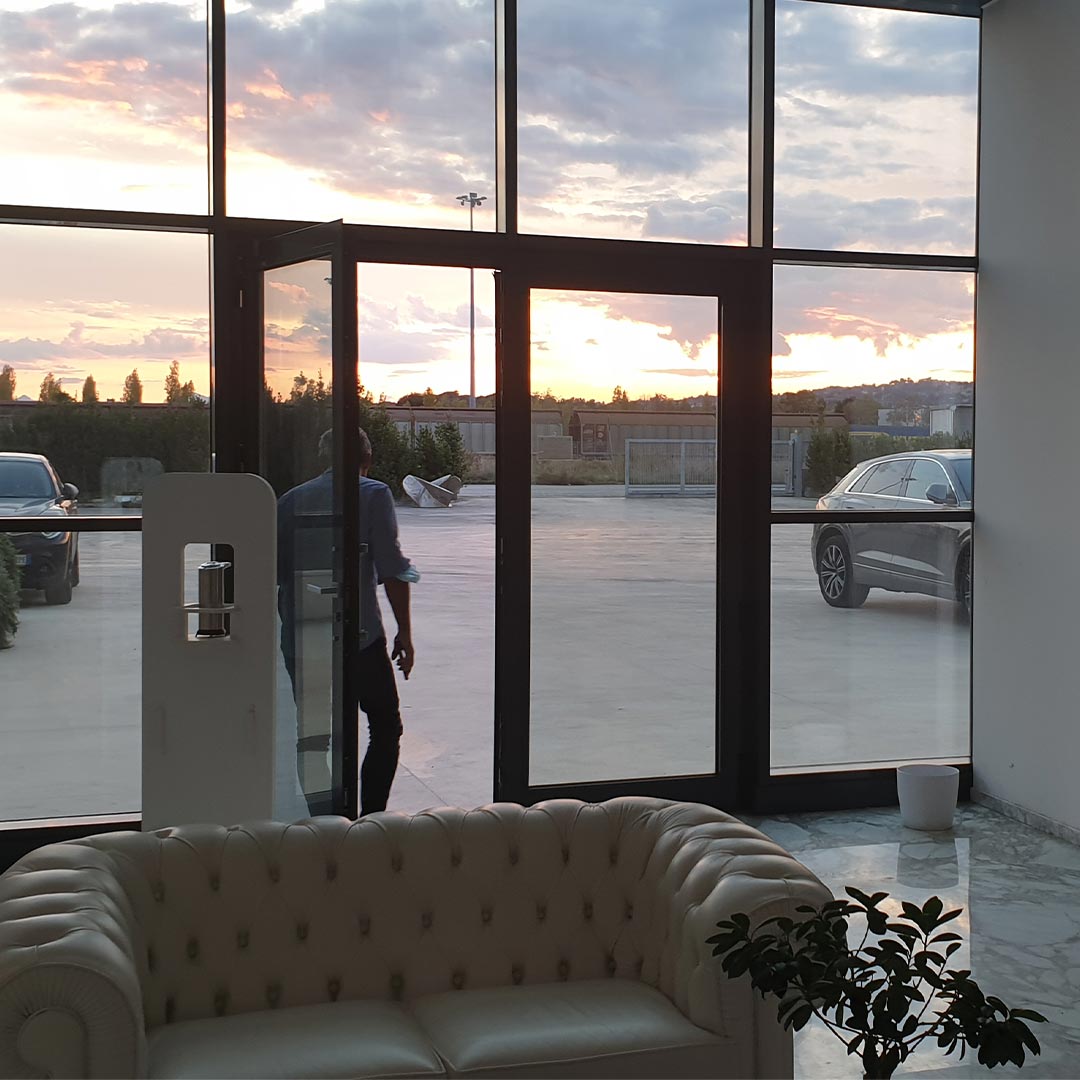 We give new life to recovered steel and metals.
For CO.FER.M, recovering
means returning materials that are still usable and efficient to their value state.
Metals, intended as raw materials, have different existences in their life cycle and if properly processed can strengthen themselves again and access new performance opportunities.
 Recovering metals, for the industrial sector, for technology in general and for the environment is for us a source of pride and continuous research and application within our laboratories
CO.FER.M S.p.A. was born in 1978 from the insight of Marcello Galeazzi.
At the heart of his vision is the importance of stainless steel as a recoverable and renewable material.
In a historical period during which Italy was in full development, CO.FER.M was not the only one dedicated to this sector – "there were many of us, we were all scrap dealers" – recalls Galeazzi, the entrepreneurial vision, the professional skills and the tenacity of the Marche over time resulted in the creation of a high profile company reference in the sector, gaining excellent reputation on the Italian market and beyond.
CO.FER.M continued to advance its internal know-how. Its Research and Development department has never stopped… becoming one of the first companies in Italy to invest in a qualified internal Analysis Laboratory.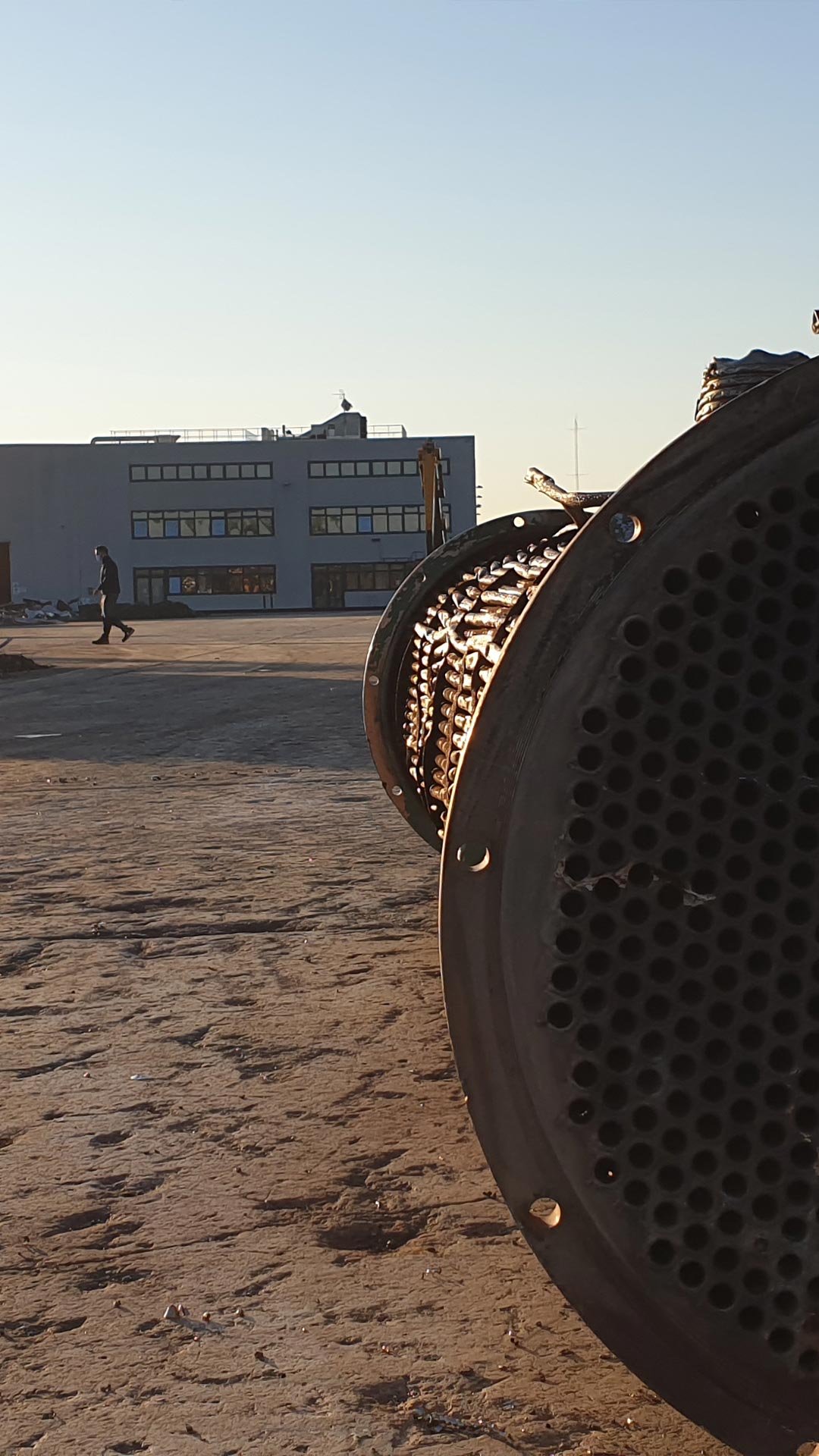 Company