Protection of the Environment
Great attention to the environment and ecological issues have led CO.FER.M to develop skills and knowledge in the recovery sector that allowed it to compare itself with and fit into current market globalisation.
A culture of sustainability at the basis of a company philosophy that pays attention to new markets and new recycling and reuse practices.
By giving new life to metals, we help reduce their environmental impact and place the materials back into circulation for new uses.
This metal transformation and rebirth cycle promotes a circular economy that is good for the environment and has reduced ecological impact.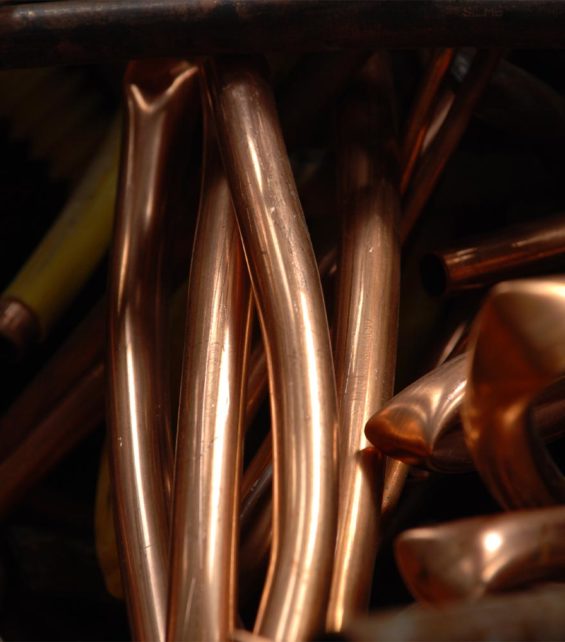 COFERM. undertakes to provide its customers with the best quality of "scrap" thanks to continuous research in the field of Processes and of the Quality System, aiming to maintain close contact with the customer and their custom requests which have created continuous loyalty for decades.