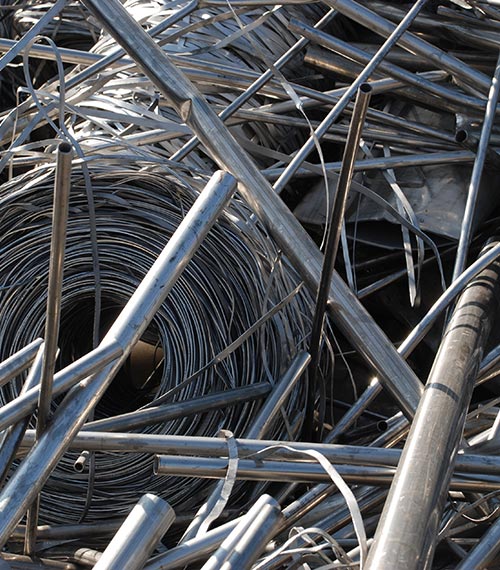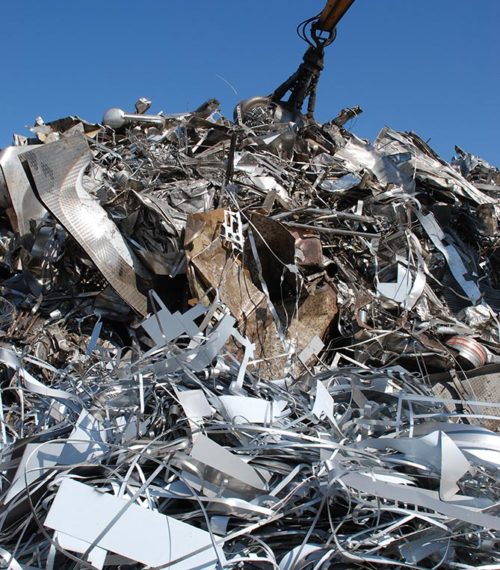 WHY CHOOSE CO.FER.M
Our strength is
our extensive knowledge
of Materials
Knowledge of the material and its processing cycle are at the centre of our economy.
Specific steps based on industry standards. Instrument and visual inspections of the scrap during which confirmation of the alloy is performed on each piece and then the right process for re-placing on the market is selected.
Arrival of the Scrap
Weighing and identification of the scrap, preventive analysis via x-ray or laser.
Control and Inspection
Further analyses are carried out on the scrap in order to process and sample the material.
Packaging
At the end of the processing cycle, the material is placed inside the cars or packaged in special containers for shipping by road and container.
Shipping
The strategic position of CO.FER.M in the Jesi Freight terminal is crucial for logistic operations and strategic for each shipping method.
NOTHING IS LEFT TO CHANCE
The supply chain is
Monitored and Adapted
to the various Needs
CO.FER.M undertakes to provide its customers with the best quality "Scrap" thanks to continuous research in the field of Processes and of the Quality System. Working closely with our customers allows us to meet their needs, customising requests and creating a loyal supply chain that has lasted for decades.
Depending on the customer's specifications, the following are used: Alligator Shears, Sandblaster, Thermal Cut, Plasma Cut, Crusher, Shear Press, Centrifuges for Turnings.
ATTENTION TO INDUSTRIAL PROCESSES
CO.FER.M thinks Green
CO.FER.M invests a lot of energy in specific material selection processes in order to reintroduce them into the production circuit that they belong to.
Recupero rottami